America's Golf Coach
Americas Golf Coach is a PGA teaching competition looking for the best teacher in the game today.  There are so many different styles of teaching: stack & tilt, golf tech, natural golf, bio golf, the different golf schools and institutes, TPI at Titleist, the Kingdom at TaylorMade, etc., plus all the other great teachers in between that believe there teaching method is the best. This event brings them all together under one roof in this a one of a kind teaching competition.  Time Warner Cable is going to film the next three events.
About America's Golf Coach Founder
Tim Johnson is the head Pro at El Dorado Park in Long Beach, California. Tim was nominated for "Teacher of the Year" Southern California PGA Metropolitan Chapter 2013. Tim also won the Southern California PGA Pro/Jr. Championship 2010.

Tim created Americas Golf Coach to help people play better golf.  Having your coach with you every step of the way almost guarantees success.  This teaching method/competition has been proven to work.
These PGA professionals will teach you how to play your best golf in a competition setting. It doesn't get any better than that!  Tim prides myself on great service that will exceed your expectation.  Come with an open mind and a positive attitude, and you'll go home with a better golf game.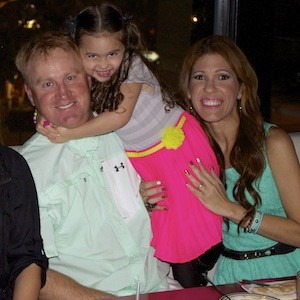 Whether you are an Amateur or Pro, you will have an unforgettable golf experience at an AGC competition.
Tim Johnson has dedicated his life to the game of golf.  He is supported by his wife, Luciana and daughter Ashley, he strives everyday to be a better coach, teacher and golf professional, husband and dad.
Tim Johnson, PGA A-1